About Us
At IBG, we bridge the gap between research and practice by emphasizing a data-driven, holistic approach to developing solutions for the multiplicity of challenges our clients face.
We care about helping your organization level up. We use a tandem, integrated approach to level-up the capabilities of their human capital through training and certification engagements. Our strategic process creates competitive advantage that leverages the best aspects of cost leadership and differentiation.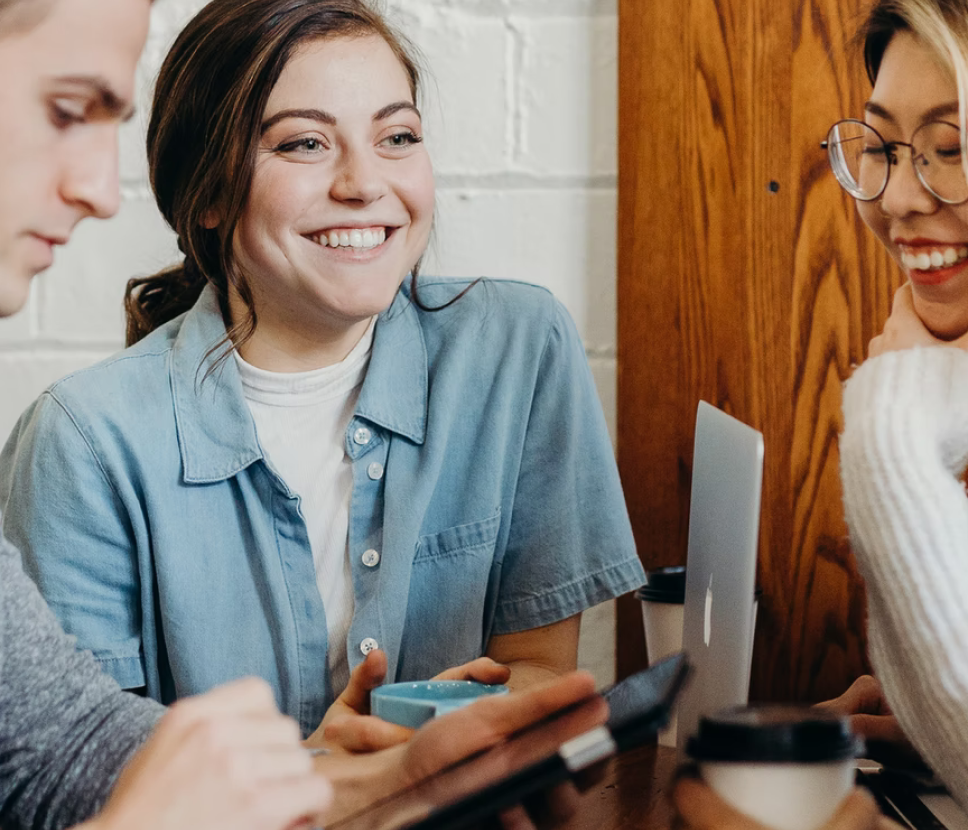 About Us
Where do Fortune 500 firms turn when they need to reinvigorate their innovation process to incorporate cutting edge technological advancements in their new product or service development processes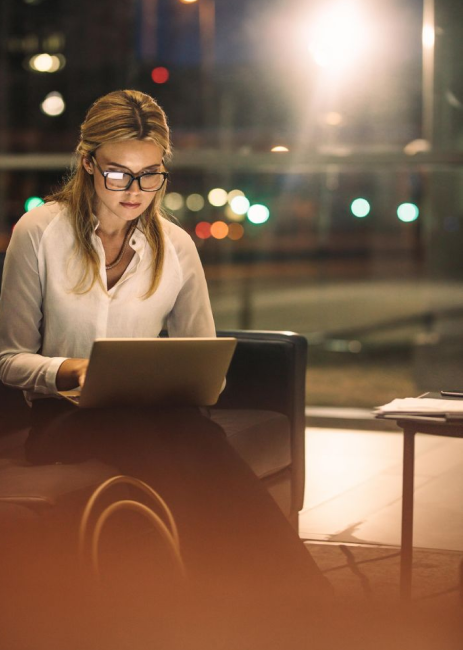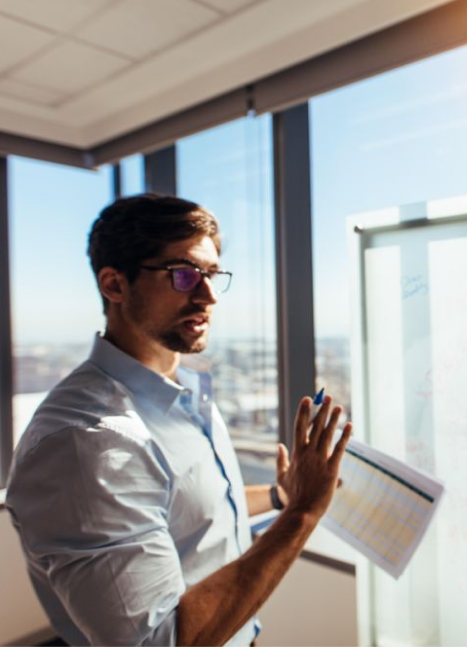 We build every relationship on a foundation of trust. Serving you with honesty and a sharp tenacity to create, our partners have a passion and dedication for developing sound software solutions that stay a step ahead of contemporary best practices and policies. We offer business consulting services to companies of all sizes, developing products and processes that aid in the transformation of your business and allow you to achieve your unique goals. Our wide range of services provides flexibility so you can choose the improvements that are most critical right now to both your long- and short-term development.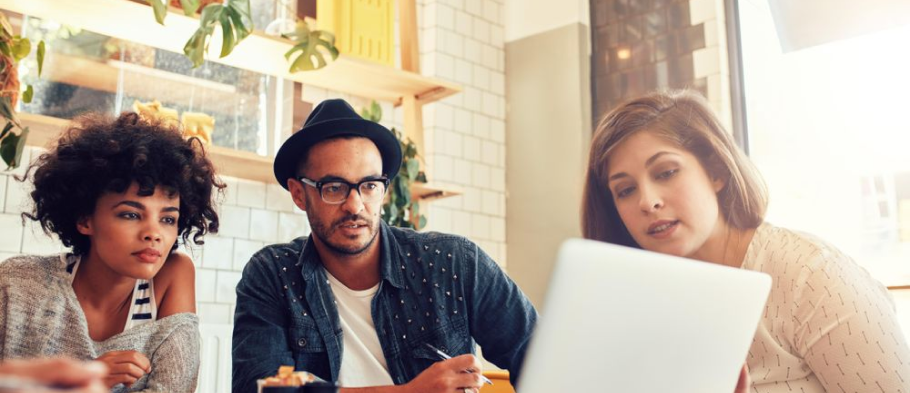 Integrity
Honesty
Pioneering
Tenacity
Servant Leadership

Our Vision
We seek to build an energizing and fulfilling community of trusted innovation consultants that will propel business and product development into the next technological wave.

Our Mission
Our mission is to provide a single source of solutions for all digital consulting needs, categorically improving the capacity of our business partners through strategic partnerships, innovation and global awareness.
Our Partners...

have sharpened their skills working at the executive level of top organizations in a wide array of industries, including technology products and services, defense contracting, investment banking, aviation and rail. We specialize in corporate innovation and innovation strategies, leadership, technology commercialization, new product development, lean process improvement and product lifecycle management. Having managed companies of over $100M in revenue, our work with Fortune 100 firms has resulted in millions of dollars in external investment, over $500M in new revenues and over $5B in new products and services for our clients.

We have helped build companies like Xtreme Alternative Defense Systems and SkillsNET Corporation, gaining expertise in operations, research and development, commercial and government contracting and intellectual property development and management. Our knowledge and experience with business strategy and development is well balanced with technical digital talent. Our skill set includes digital strategy, data analysis, full stack development, SaaS, Blockchain and DeFi conversion and development.

IBG partners are well-respected in their fields, holding director positions on the boards of various national and international associations as well as serving the communities we live and work in. We have been trusted by leading companies such as Booz Allen Hamilton, NASA, Blum, DynCorp, L3Harris and GE to name just a few.

Let us get to work for you.
Over 35 years helping industries to excel
Ivory Bridge Group is committed to helping your organization meet the requirements of the ever-changing business landscape through innovation measures.