Mobile App
Development
& Design
Mobile apps are the easiest way for clients to access your services or
their accounts at the touch of their fingertips. Making sure it is easy to
use and pleasing to look at is key!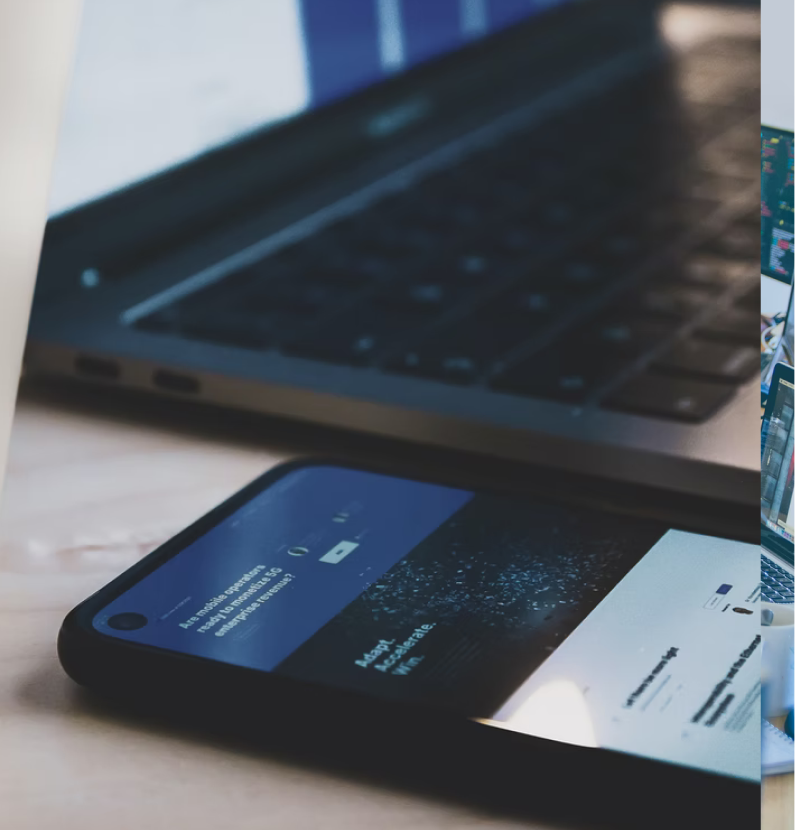 Mobile App Development & Design
We analyze current strategies and implement solutions which utilize our innovation and human capital management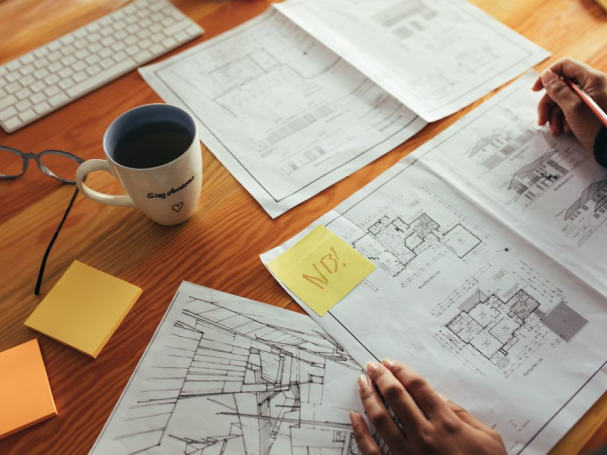 App
Development
Over 50% of web browsing worldwide is done on a mobile device. With the busy lifestyles we lead today, many people prefer, or are best able, to access information through an app. We'll work with you from start to finish getting a fully functional mobile application out the door so your clients can interact with you and access all the latest that your company has to offer.
Android- and iOS-native applications


Business case development


Mobile application design


Application compliance reviews


Submittal to App Store and Play Store