Business Modeling & Forecasting
For continued growth, consistently tracking changes in productivity and creating a plan for future improvements should always be on your agenda.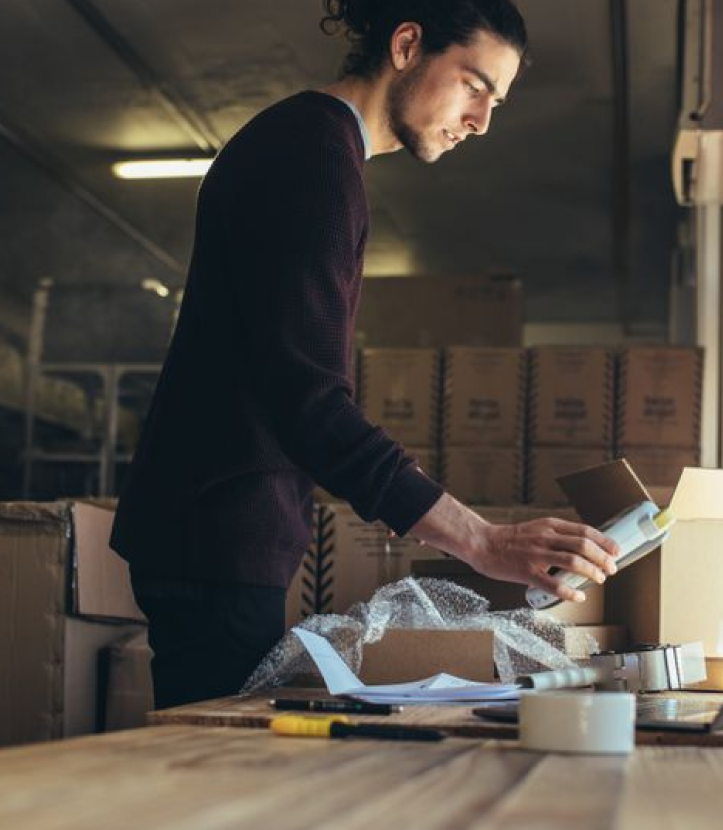 Product Market Fit Analysis
We establish processes for the full development of your team, from onboarding to C-suite leadership training and everything in between.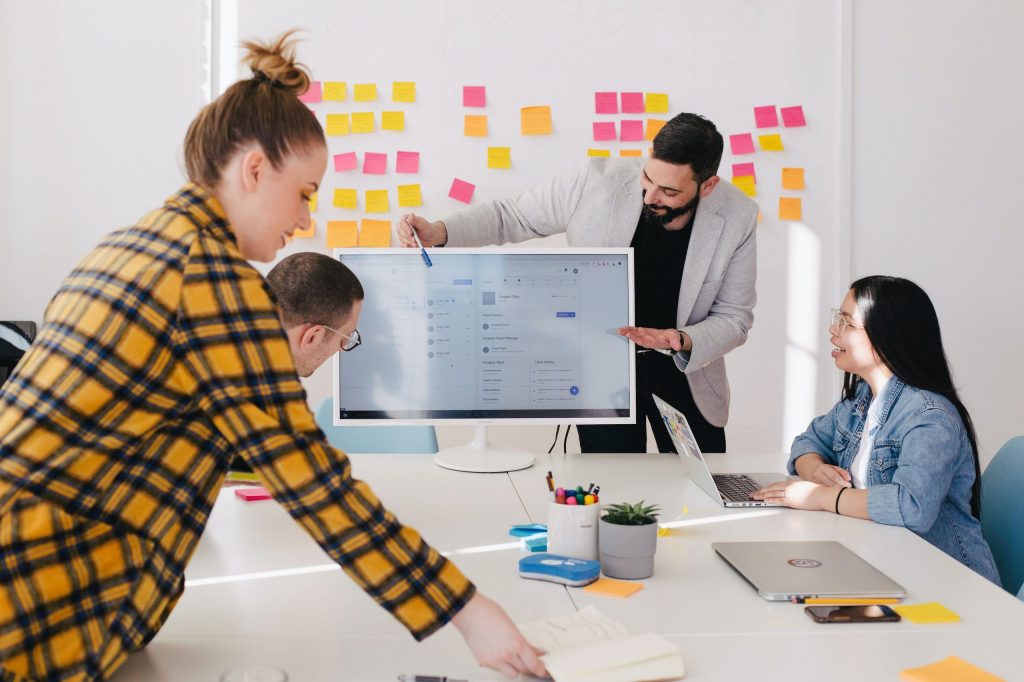 Business assessment


Identification of growth opportunities


Idea generation


Program development


Creating

Internal Alignment

on Your Future

An important step in realizing your full potential and working towards it as a company, is the development of a business model. Planning ahead to how you see the organization changing or progressing, both strategically and financially in the near- and long-term future allows your team to set goals, identify gaps and create a structured plan for how to achieve those goals. It is a key step of the innovation process as well, since by realigning your focus on achieving future plans, you are better able to communicate them to the organization at every level, gaining group buy-in and a laser focus on creating that development together.