Human Resource Development
HR is more than just a position to be filled at your company. More than ever, business leaders are finding that managing their people well is imperative for achieving strategic objectives.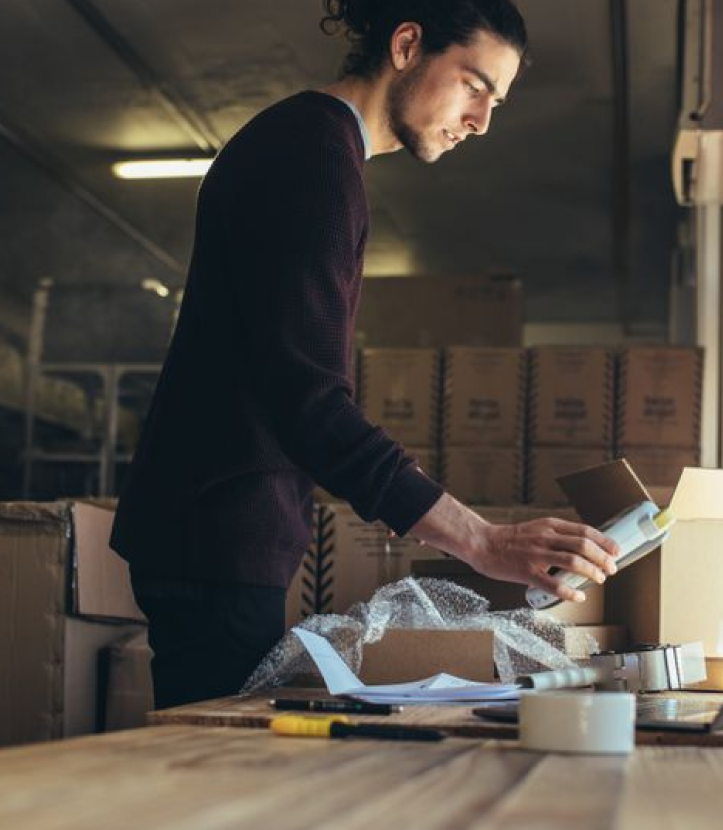 Product Market Fit Analysis
We establish processes for the full development of your team, from onboarding to C-suite leadership training and everything in between.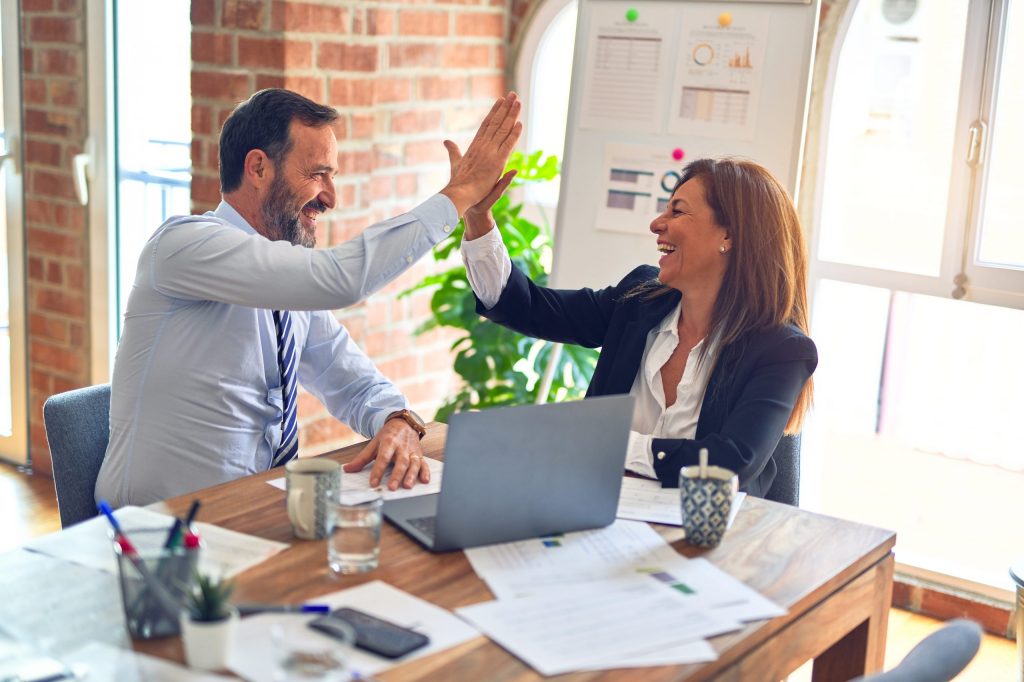 Through strategic workforce acquisition, optimization and management, we help our clients' business progress to the next level. We offer:
Workforce Planning / Human Capital Management Systems


Recruiting, Selection and Staffing


Learning (Education and Training) & Onboarding


Leadership development programs


Organizational Development


Career Development


Organization / Job Design


Performance & Competency Management


Compensation Planning & Strategy


Time and Expense Management (including labor relations)


Helping
your team

to better

help you

As a business, your people are your power. From hiring the right candidates to fit your team, to keeping them happy and ensuring their skillsets are honed effectively and utilized efficiently, each decision can make or break company morale. By developing the elements that matter to your staff and helping them to better function within your organization, you will no doubt see sustainable growth in your output potential.