Services
We don't just help our clients to get through rough patches -
we help get their entire team up to speed through training
sessions and certifications, allowing them to progress indepently
to the next level.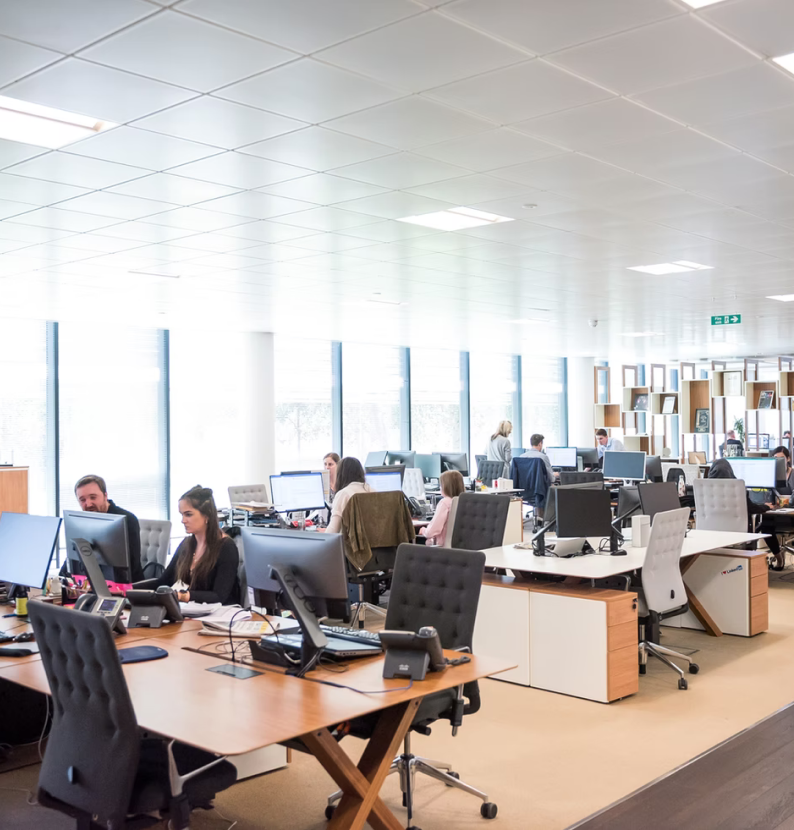 Services
We analyze current strategies and implement solutions which utilize our innovation and human capital management
We Offer
The Following
Services and Training Options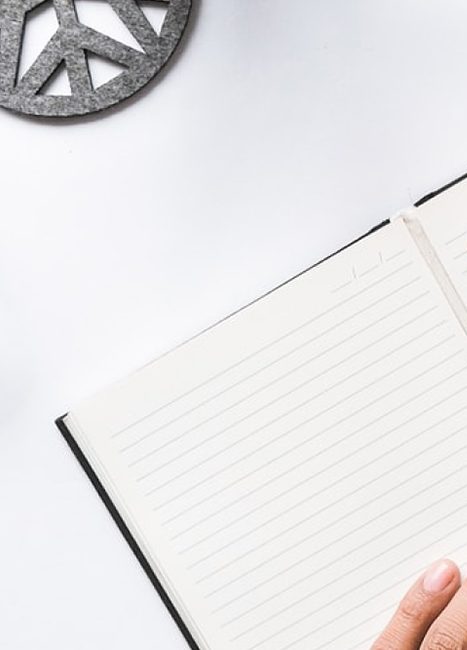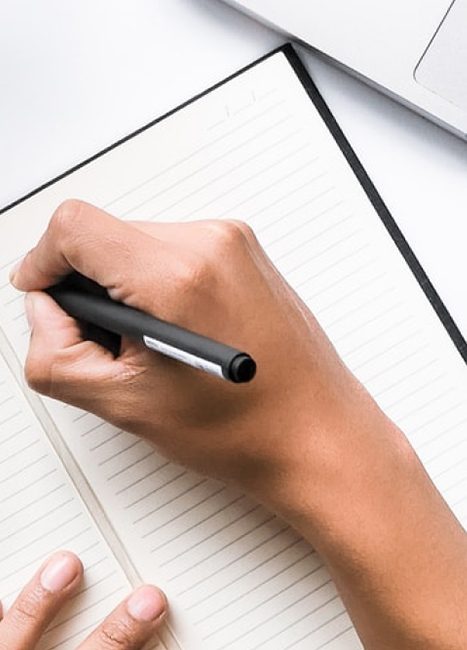 Methods of creating and monetizing value are changing faster than ever....Ivory Bridge Group can help.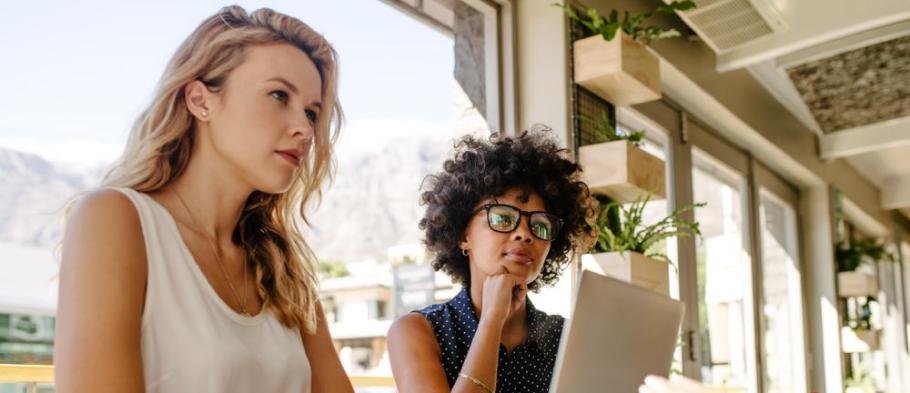 Business Strategy
Planning for where you want to be as a company in years to come helps structure the people you hire and clients you pursue today.
SWOT analysis
The five generic strategies
Offensive and defensive strategies
Innovation strategies
Global Strategies
Business Modeling & Forecasting
For continued growth, consistently tracking changes in productivity and creating a plan for future improvements should always be on your agenda.
Business assessment
Identification of growth opportunities
Idea generation
Program development

Human Resource Development
Human resource is more than just a position to be filled at your company. More than ever, business leaders are finding that managing their people well is imperative for achieving strategic objectives.
Workforce Planning / Human Capital Management Systems
Recruiting, Selection and Staffing
Learning (Education and Training) & Onboarding
Leadership development programs
Organizational Development
Career Development
Organization / Job Design
Performance & Competency Management
Compensation Planning & Strategy
Time and Expense Management (including labor relations)
MVP Development
Developing a Minimum Viable Product allows you to quickly and easily test a new offering to gauge interest and effectiveness.
Jobs To Be Done analysis
Customer research
Wireframe and High-Fidelity design development

Web Development
A web app can provide your users with 24/7 access to your products and services with no need to download new software. Easy for them, means more business for you!
Business case development
Responsive web application building
UX design development

Product-Market Fit Analysis
Identifying the audience that most needs your product is the surest way to maximize profits and be sure the improvements you make will be well-received. An in-depth analysis will help you get there.
Target customer definition
Value propositioning
MVP Development
Book a free
30 minute
consultation