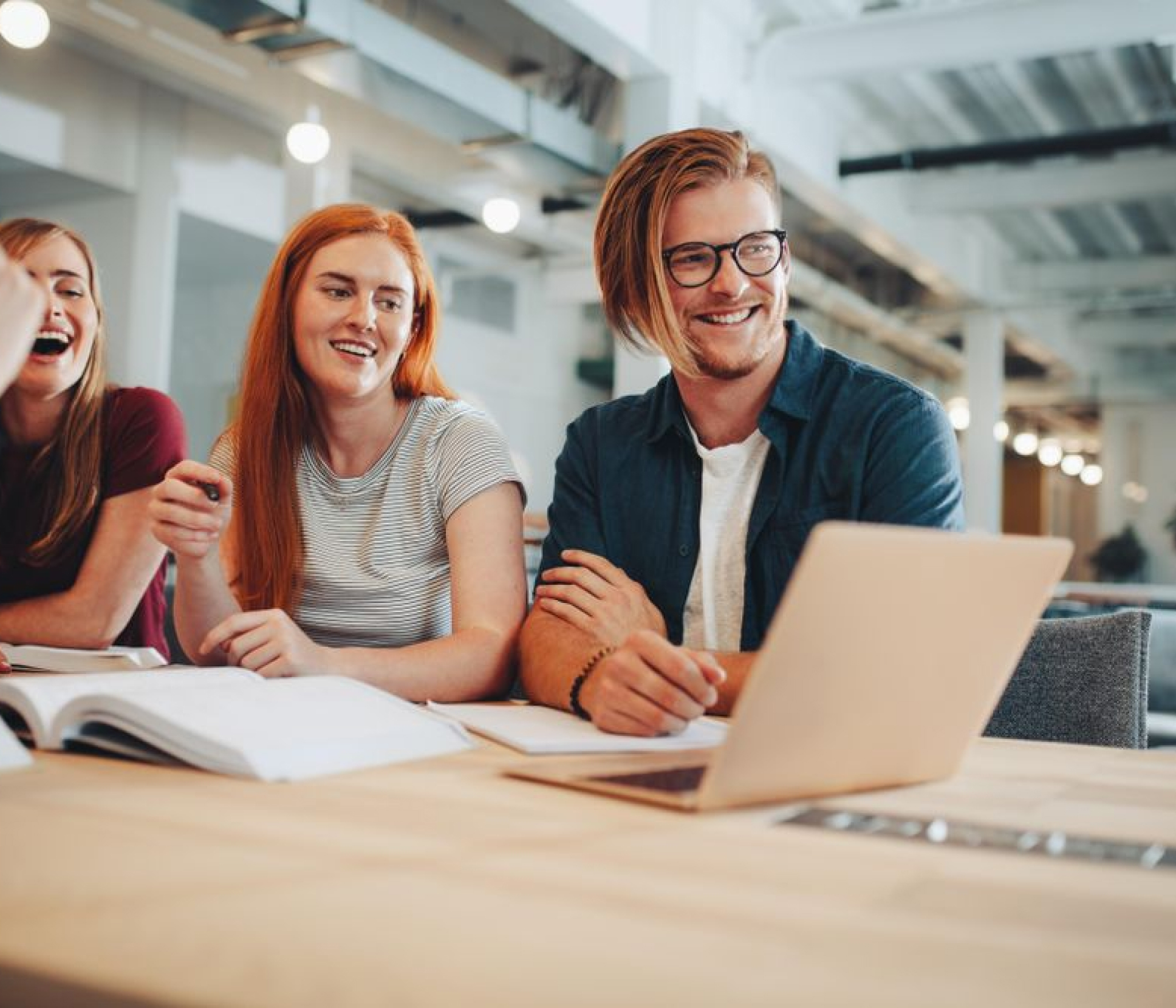 Case Studies
We analyze current strategies and implement solutions which utilize our innovation and human capital management
Human Capital Management Overhaul
Disclaimer: For anonymity, the company name used in this case study is fabricated and not known or intended to bear likeness to any existing organization.
At Ivory Bridge Group, we regularly work with firms who have a hard time putting their finger on the systematic root cause of an issue. Many of them come to us after years of trying to deal with the immediate, surface-level problem. This case study is yet another testimony to how engaging the right team to thoroughly analyze your processes and implement focused changes can put your company back on the right track.
The Issue
Roland Welsh Financials is a mid-sized company that manages and automates investments for a variety of clients. Overtime, their hiring managers noticed that employee turnover was consistently high across the company. This had been going on for quite a few years and the quick fix was to bulk up the HR team for efficient onboarding of new team members. At the point when IBG was contracted, Ronald Welsh was expecting to see exponential growth in their client base over the next year and needed a strong team of seasoned, capable developers and advisors to manage the influx. Given that 70% of the staff had been with the company for less than two years, management did not feel confident that they would be able to deliver at the level that clients had come to expect from the firm. The situation was now dire and needed a proper diagnosis and long-term solution.
Our Process
In a situation like this, the problem first needs to be viewed from multiple angles to form a clear understanding of the root cause. IBG needed to take a look at the recruitment strategy, the hiring and onboarding processes, the general atmosphere (professional and social) within the workplace, training systems, opportunities for upward mobility and the internal promotion strategy, among other things.
We reviewed the talent assessments that were being used by Roland Welsh to identify promising candidates and cross-referenced them with the job descriptions posted by the company to determine uniformity in messaging. A well-defined and relevant talent assessment process is significantly important for attracting and hand-picking the right people for any job on the first try. We wanted to understand how effective the company was with this first step.
Performing a thorough job task analysis (JTA) was another key factor in stringing together the full picture of the issue. Ivory Bridge Group was able to take legacy organization data and feed it into natural language processing algorithms to extract key performance indicators for different positions and build robust, legally defensible job profiles. Our team spoke with SMEs (Subject Matter Experts) and with various employees in each role to hone in on the organizational understanding and expectations surrounding their posts. This was highly enlightening and served to provide us with a direction in which to take the next step.
After considering whether the company was using the right methods to attract the right people, we needed to look at whether these people were being placed in the right positions and given opportunities to develop their skills in the right ways. Because of our depth of experience with managing and developing teams of different sizes, Ivory Bridge Group was able to determine key focus areas within the organization that could be affecting attrition.
The final key aspect of our review involved a series of analytical surveys and discussions with current employees as well as exit interviews with those who were leaving. This was a great way to begin understanding what issues might exist within the company from the perspective of those who are at its core.
Findings
In situations like these, the cause of the issue is rarely straightforward. There is usually a compounding effect from several practices or occurrences that can lead to employees wanting to leave or needing to be let go. Most importantly, we've found that company strategy must be aligned with the human resource development strategy. This means that just as planning is done years in advance for growth of the company, a plan must also be put in place for how the staff will grow and be prepared to support the changes that will come. This is on both the organizational and individual levels. A strong succession plan helps maximize throughput of talent, while solid executive coaching ensures that upper management is well-equipped to lead the team through changes.
IBG has found that people are 50% more likely to stay with a company if they had a positive initial onboarding experience, and seven times more likely to stay if they have a friend at work. It is worth noting here that most companies do not even have a defined onboarding process, which can set them behind the competition from the start. Creating avenues for inter-organizational mentorship and fostering interpersonal relationships can help build a stable work atmosphere and encourage workers to stay involved.
When employees are placed into new roles, it is important to provide a strong support system to help them succeed in that position. A large percentage of company turnover can often be traced back to poor management practices where employees feel either overworked, overwhelmed, underprepared or all of the above for the new responsibilities they are being asked to take on. Training should never stop with onboarding, it is necessary for employees to grow with the company through whatever roles they take on.
Solution & Results
As noted previously, the solution to this type of personnel issue is almost always deeply multi-faceted. In this instance, IBG worked with company leadership to implement a series of team training sessions and changes to Roland Welsh's HR processes. These included fine-tuning the job descriptions that were used to attract new talent - tailoring them to better represent the work that was being done in those roles and to reflect the values of the organization.
We worked with teams to provide leadership training, while also placing a focus on developing and hiring people with the managerial skills needed to run a team of the caliber Ronald Welsh was building. Organizational changes were suggested, the most critical of which we found to be elevating the HR manager to executive level and having them included in regular strategy meetings and discourse.
As you may recognize, none of these 'fixes' happen overnight. They are mostly long-term changes to the function and mindset of the company. In follow up surveys and employee conversations months after the restructure, there was a notable uptick in employee engagement across the board at all levels of the company. The attrition rate decreased by 15% from the previous year's numbers and persons who had moved into new positions within the past 3 months reported feeling more confident in their role than we had heard from those in similar situations before changes were made.
Final Analysis
Human Resources is often viewed as a necessary evil or a cost sink within businesses. Team members in this group do not typically speak finance or business strategy, yet their portfolio covers a major factor of the company's bottom line, impacting at its core the plans being made at the executive level. When companies make grandiose strategic plans about how to execute products and services in the coming years, they often fail to account for how their people will be supported to achieve those goals in parallel. This is why human resource management should be an integral part of the C-suite functions within a business. It is the supporting element of strategy development because your people are the ones who build your brand, exude your values and execute the plans of the company. For them to do that all in a way that appears effortless, there absolutely has to be a strong focus on training and supporting them individually and as a team.
Companies also tend to underestimate the hidden costs of employee turnover. The time it takes to find, attract, recruit, hire, onboard, train, develop and retain talent is very real and can be quantified. At IBG, through analysis, we are able to put a number on it and that helps firms better understand the ramifications of their HR development techniques, giving them useful information to include when forecasting business goals. Studies have shown that it typically takes about 18 months before a new employee becomes financially productive. This means that salaries and contributions, as well as the resources put into their training over this period, are all output costs toward creating a stronger workforce and ultimately increasing the value of your company. The return on investment is seen when these employees are able to operate at a level of efficiency that brings revenue in excess of their costs. This is all about numbers - no part of the system can be abandoned without consequence.
Need a Consultation to get your company back on track?
Ivory Bridge Group provides a broad range of services, trainings and certifications to level-up the capabilities of our clients and their employees.
Trusted by the likes of Booz Allen Hamilton, NASA, DynCorp and GE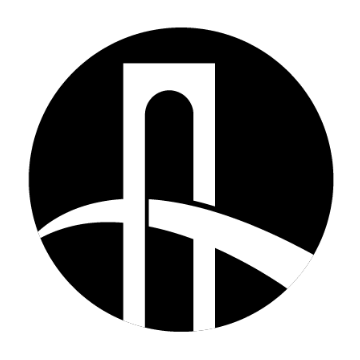 Book a free 30 minute consultation